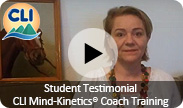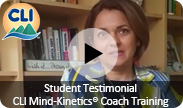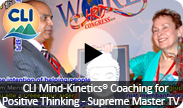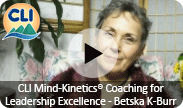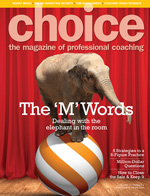 Corporate Programs
The CLI Guarantee
"At CLI, we believe in the greatness of all human beings. We guarantee that every person going through our Corporate Prosperity Programs will experience permanent positive change."

Using our proprietary and extraordinary thinking tools and through a highly interactive process, each individual experiences the power of tapping into their own genius for new ideas, action steps and confidence to carry out their goals.

We guarantee that all individuals who participate in CLI's programming will experience permanent positive change in the form of specific action and clearer direction with respect to any individual challenge or goal upon which they choose to focus. The guarantee is valid if the individual fully participates in specific aspects of the program.

CLI will reimburse the cost of the work for the individual minus a 10% charge (to cover admin and cost of materials) in the unlikely event that the individual does not experience the results as indicated in our full guarantee.

At proposal stage, we will include a copy of our full guarantee.
MEASUREMENT:
The success of individuals can be measured in a number of ways. Click on "Measuring Success" for details.