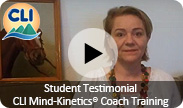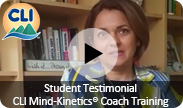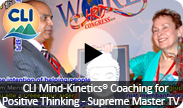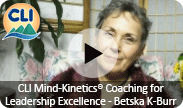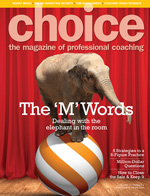 Choose a Coach
View Coach Bio
Thiru Vengadam: SCPC, ACC

Thiru Vengadam






Thiru Vengadam: SCPC, ACC

Senior Certified Power Coach®





" I truly admire Thiru's ability to listen to and deal with all aspects of my life in a calm and professional way, without judging or coming to hasty conclusions. He has served as an inspiration to improve many aspects of my life. He undoubtedly has the qualities of being a great coach for personal and professional improvement."



- Tej Mariyappa

CEO, T-Logic Training & Consulting

Orlando - US; Bangalore - India
At-A-Glance
Coaching Specialties

Spirituality
Speakers Resource
Sales & Marketing
Executive, Team, & Business
Complex Cases
Career

Delivery Methods

Cyber/Email
In Person
Keynote Speeches
Skype/VOIP

Languages


Coaching Credentials

Associate Power Coach®
Certified Power Coach®
Senior Certified Power Coach®
Associate Certified Coach (ACC - ICF)


CLI Trainer Credentials
Other Credentials

Technology Industry Business leader with over 25 years experience with global software and consulting companies. Been managing India country business for over 15 years for various corporations.
Quick Bio
I invite you to contact me when you need support to overcome issues in Business leadership, performance improvement, expansion, people management, career planning, career transition, resolving complex customer issues, managing international business, etc.
Coaching Experience
While I have on the job experience mentoring co-workers and senior executives of partner organisations over 12 years, have specific experience of using PCMK methodologies in over in a large number sessions with senior executives of private enterprises.
Additional Training, Credentials, and Information
Large number of courses attended in my 25+years with multi national companies, for managerial effectiveness and deploying global best practices. Areas proficient in are Market entry, business strategy and long range planning, Business Planning, budgeting, forecasting, marketing, business development, field sales, channels, implementation services, customer support, product development, pricing, competitive strategies, human capital management, financial management