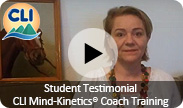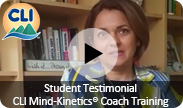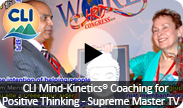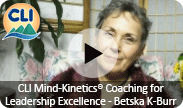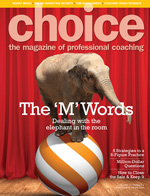 Choose a Coach
Executive, Team and Business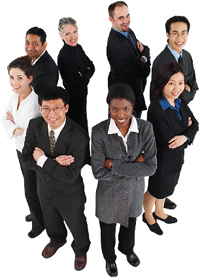 As a Leader in your organization you may wish to receive Power Coaching® on leadership, team and/or business challenges and goals.

To assist you in articulating your specific needs, we invite you to go to the link below in the Corporate Section of our site. This Corporate Survey allows you to measure the health level of your organization. Questions on communication, leadership, innovative thinking, teams, sales and profits and so on might be of use to you.

Corporate Survey

Once you complete the survey, you may wish to go to Choose Your CLI Power Coach® and seek out a Power Coach with experience in that element of your business.


"I have learned the importance of no judgment toward self and others. I now have greater acceptance of myself, others and situations. I feel I am able to live with greater detachment and increased freedom."
- Yolande Essiembre, CPC, Human Resources HRSDC, Moncton, NB
"We have found the courage to take action Trust has been developed within the team and between the team and myself ... our vision is now in sight. For all of these tremendous benefits we will be eternally personally and professionally grateful to Betska, John, their team of Power Coaches and to the CLI program. I cannot recommend this work highly enough. Thank you for your blessings and thank you for your work and commitment to making all workplaces that you touch better places to live in and work from."
- Karen Duncan, Director, Human Resources, DIAND, GOC, Yukon Region