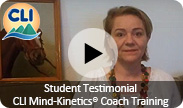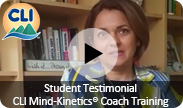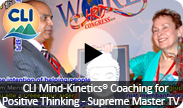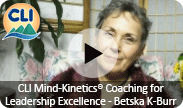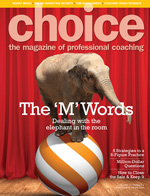 Choose a Coach
View Coach Bio
Crystal Willms, CPC

Brain Health & Wellness Facilitator, Brain Injury Management Expert

The Crystal Factor Human Services







Crystal Willms, CPC

Certified Power Coach®




At-A-Glance
Coaching Specialties

Speakers Resource
Relationships
Life Balance & Health
Complex Cases

Delivery Methods

Cyber/Email
In Person
Keynote Speeches
Telephone

Languages


Coaching Credentials

Certified Power Coach®
Certified Group Power Coach®

CLI Trainer Credentials
Other Credentials

Youth Care Worker Certificate

Reiki Master Practitioner
Quick Bio
I believe I'm here to facilitate positive change so our communities have happier people in healthier bodies. If you have the right information and the right support at the right time, you can be a mentally, emotionally and physically healthier human.

I can help if you:
> are an employer who wants to step up how you support the wellness of your employees. I have a great program called Coach On-Site as well as educational presentations that I invite you to explore.
> have been directly or indirectly impacted by acquired brain injury.
> have an interest in enhancing your brain functioning by better managing your emotions, stressors and overall health.
> want to use creative tools to improve your cognitive and physical performance.
Coaching Experience
Through my coaching and various business partnerships over time, I've had the pleasure of positively impacting individuals and groups in numerous industries which include:
- Oil and Gas
- Public Health Care
- Railway Transportation and Trucking
- Manufacturing
- Residential and Commercial Construction
Additional Training, Credentials, and Information
To review more information about me regarding additional education, publications, honors, awards, etc., I invite you to visit my LinkedIn profile and/or my website.
www.linkedin.com/in/crystalwillms
www.thecrystalfactor.com