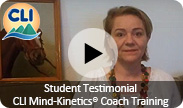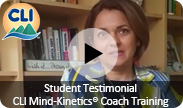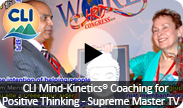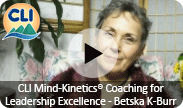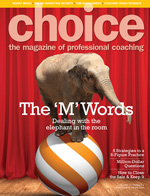 Choose a Coach
View Coach Bio
Gina Lemieux, B.Sc., SCPC

Owner

Success from Within Coaching





Gina Lemieux, B.Sc., SCPC

Senior Certified Power Coach®





"I've received coaching from Gina on several occasions and what stands out is that she remains very present and in-tune with your needs and adapts accordingly throughout the coaching session. She encourages and guides you to develop clarity around your goals and to identify specific solutions and action items. This is a great gift because it is coming from within you and you leave feeling empowered. Her professional, compassionate personality allowed me to relax and trust in the process." - Mary Jane O'Byrne
At-A-Glance
Coaching Specialties

Life Balance & Health
Executive, Team, & Business
Career

Delivery Methods

In Person
Telephone
Skype/VOIP

Languages


Coaching Credentials

Associate Power Coach®
Certified Power Coach®
Senior Certified Power Coach®
Certified Group Power Coach®

CLI Trainer Credentials
Other Credentials

Bachelor of Science with Distinction, Major Biology

Registered Professional Biologist
Quick Bio
I provide individual, group and executive coaching to help people and teams ignite their goals into creative action and achieve the change they desire. Just a one-degree shift can set your sails towards a new shore!

My specialty is providing support to women who desire change in their professional or personal life that they feel "stuck" in and unfulfilled from long periods of stress, work overload, exhaustion, depletion, and imbalance in their life. From stepping into readiness for change to bringing forth new ideas and setting them into creative action, you design your life in your own unique and authentic way and step into a larger, fulfilling role as an empowered, transformational leader who creates positive change in your home, workplace and community while experiencing greater personal wellbeing and success that is meaningful to you.
Coaching Experience
I completed my Certified Power Coach, Group Power Coach, Executive Power Coach and Senior Certified Power Coach training with Coaching and Leadership International Inc. between 2011 and 2014 and have been using their globally recognized transformational coaching tools and methodologies in over 1000 hours of coaching training and client sessions.

I am very passionate about personal transformation and leadership and deepen my knowledge and understanding through continued education opportunities offered by CLI and other coaching and leadership providers.


Additional Training, Credentials, and Information