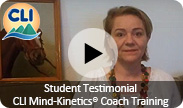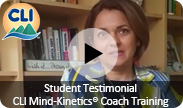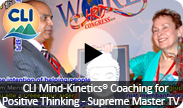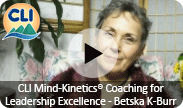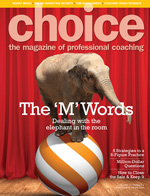 News & Notables
We are pleased to provide you with updated information about CLI and the CLI Power Coaches in the News.


CSTD National Conference, Toronto, Nov 19 2010:

Betska K-Burr presents 'Coaching for Mind, Body, Spirit Mastery' at the CSTD National Conference in Toronto on Nov 19 2010.

The CSTD Annual Conference brings together the largest group of training and development professionals in Canada.

"Coaching today is taking a giant leap forward. Just like 'talk therapy' is being replaced with more results oriented modalities, 'talk coaching' is being superseded by scientifically engineered methodologies.
The Peninsula News Review August 12 2010:

Surrounded by the inspirational beauty of Brentwood Bay and the Saanich Peninsula, Betska K-Burr is doing what she can to better the world, emotionally, spiritually, physically, and mentally...
'The Pride of HR Profession Award' February 12 2010:

CLI Co-President, Betska K-Burr, receives 'The Pride of HR Profession Award' at the world's largest gathering of HR Professionals in Mumbai India (February 12 2010). Read more »