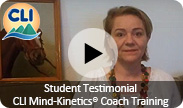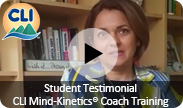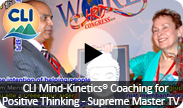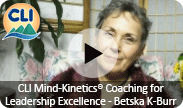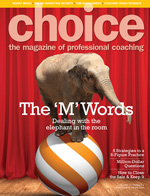 Awards & Recognition

'2019 Top 100 Management Consultants in The World'
Presented by:
CEO Magazine, 2019.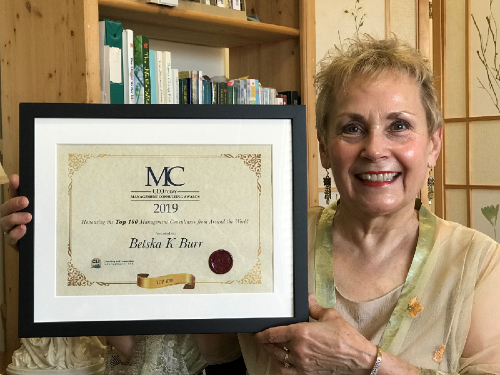 Betska K-Burr embracing 'The Top Management Consultant Award'.



As quoted from CEO Today Magazine:

"The CEO Today judging panel are delighted to reward Betska K-Burr of Coaching and Leadership International Inc a 2019 CEO Today Management Consulting Award. Our panel were particularly impressed with the impressive qualifications and business experience including coaching with clients spanning across 50+ countries in 5 continents showcased by Ms. K-Burr and her company. In the past 12 months Betska K-Burr has proved herself to be a source of outstanding guidance as the Co-President of Coaching and Leadership International Inc. Breaking through adversity and hardship, Ms. K-Burr has demonstrated a fierce resolve to help those around her, with 20 years of hard work and in-depth research into human behaviour to develop The Science of Mind-Kinetics® for Coaching and Leadership—a remarkable achievement and testament to both her compassion and ingenuity.

Ms. K-Burr's brilliant research is a first in the world in terms of permanent positive change. It is this initiative, ambition, skill and expertise to drive her practice and business forward and for that, we felt that Ms. K-Burr deserved to be recognized as one of the top Management Consultants in the World through our CEO Today Awards."

- 2009 EXCELLENCE AWARDS - Lifetime Achievement Category
Presented by:
The Saanich Peninsula Chamber of Commerce, April 15 2009.
View Certificate
(jpg)

- 2007 EXCELLENCE AWARDS - Innovation & Entrepreneur Category
Presented by:
The Saanich Peninsula Chamber of Commerce, April 17 2007.
View Certificate
(jpg)
2005 UKRAINIAN COMMUNITY SERVICE AWARDS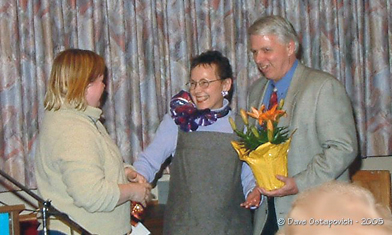 Betska K-Burr & John Burr receive the award from Marilyn Walsh,
President of Veselka Ukrainian Dance Association.
- 2003 BUSINESS AWARDS - Innovation Category
Presented by:
The Greater Victoria Chamber of Commerce, April 9 2003.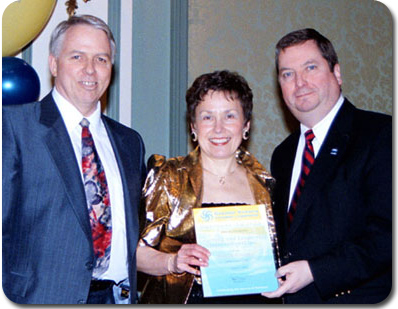 John Burr & Betska K-Burr receive the plaque from Craig Pinder,
VP of External Relations for University of Victoria.




Nomination in this innovation category resulted from the fact that there isn't a process or a set of thinking tools anywhere else in the world that can create lasting change as efficiently and effectively as the work of CLI.

Over the last 8 years, CLI has researched and developed over 70 high-tech tools for the human brain. These tools create personal mastery.

In other words, CLI is a world leader in the creation of innovative thinking tools & methodologies which assist people and organizations to transform quickly, easily and profoundly.

A sample tool, called The Brain Walk®, is fast becoming a daily inspirational tool, with permanent benefits, for men, women and children everywhere."