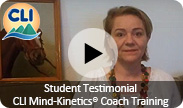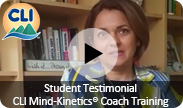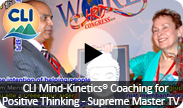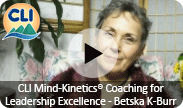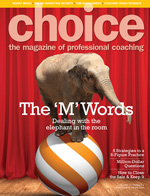 Corporate Values
Honesty:
We are honest in all aspects of our business, always telling the truth.
Trust:
We trust ourselves and our clients to mutually design a program which brings to fruition our clients' objectives.
Wisdom:
We have the competency to support our clients in both their personal and professional lives and in all levels of their lives: spiritually, emotionally, mentally and physically.
Humour:
We love to create and work in a fun, friendly environment!
Self-Love:
We at CLI practice the art of self-love and practice attentiveness with our clients to help them "see" solutions to their own challenges.
Commitment:
We are committed to the success of our individual clients and to the organization as a whole and do everything in our power to help everyone achieve their dreams.
Discernment:
Universal Laws are the foundation of our work. For example, we believe that "what we think we become". Therefore, our work involves deep discussions on personal values, negative and positive thinking patterns/actions and transforming negative patterns/thoughts into positive ones.
Grace:
We strive to see all of our clients as faultless. No one is to blame. A negative situation, the inability to perform in a certain competency, is simply created as a learning experience.
Faith:
As a family and as a company, we live with great faith in ourselves thereby projecting that faith on to others to encourage them to do the same.