The CLI Value of 'Respect' – Earning Respect in Workplace
How many of us meet the typical Bosses daily in our workplace who have big egos? They show little respect to you, your ideas or your contributions and feel that they are always right. Sound familiar?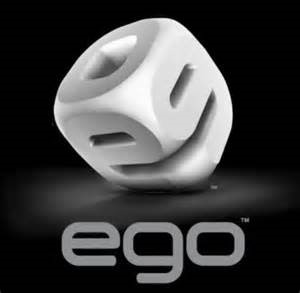 Such Bosses, you can be rest assured, may also be like that in their homes as well. You can be also sure that such Bosses will invariably have an extremely high IQ but the EQ or Emotional Quotient would be very low.
Through PCMK™ Methodologies mastered during Business Coaching Certification you learn to identify this key missing value of 'Respect' for self and 'Respect' for others.
As an Executive Coach, I discovered something quite interesting. An Executive Coaching Client may appear to be obnoxious, arrogant and even forceful. However, once we get down to him/her deeply understanding self, that domineering behaviour is usually a cover-up for a massive lack of self-confidence.
A fat ego is the #1 killer of leaders today. It causes so much pain in the world. A Leader who is both task oriented and people oriented is a Gem. Do you know of one? Show 'Respect' to them today by thanking them.
Betska, The Guru Coach™
Sign up for CLI QuickTip™ and Blog Updates at:
Coaching and Leadership International Inc.