The CLI Value of 'Helpfulness' – Are you Helping Enough?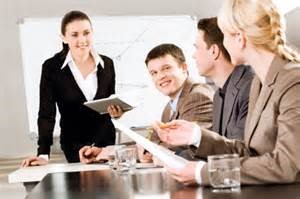 Have you ever wished God helped you every time you failed or missed the promotion or the lottery prized! When it comes to Helpfulness as the draw of CLI Values Card of the day in the deck of cards or the CLI Mobile app, does it mean helping others only?
Helpfulness as you experience during Business Coach Certification is to help without being overbearing, without being biased or without an ulterior motive to simply assist self and others to resolve, solve, untangle, enable, realize, experience or simply feel having served to reduce poverty or deprivation in society. Helping others to love themselves more is undeniably the highest service to humanity.
Helping professionals and Parents 'help' themselves and others by being in the silence every day, self- coaching, receiving coaching from a  Professional Coach, reducing their karma and hanging out only with positive people.
Ultimately, 'Helpfulness' means we unconditionally offer our love, compassion and resources to those in need.
Betska, The Guru Coach™
Sign up for CLI QuickTip™ and Blog Updates at:
Coaching and Leadership International Inc.