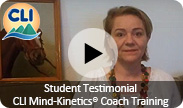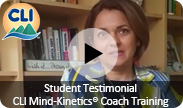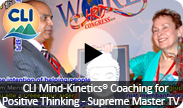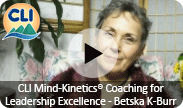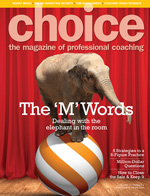 Distributors Welcome
Benefits of The CLI Licensee Network
In addition to the training and certification benefits you receive with your individual License you will also receive an abundance of benefits as a member of The CLI Licensee Network. The following represents an overview of these benefits. Note that all of these benefits are available to all Licensees however an additional investment may apply to Emerald Licensees. (Refer to CLI's 'Benefits Policy' for full details.)


May use branded CLI trademarked logos and product names for marketing purposes in accordance with published guidelines regarding copyright and use of trademarks.


Participate in Open Forum teleclasses offered for new product releases, updates, case studies, success stories, humanitarian efforts, group coaching, etc.


Receive a $200 referral credit for each full fee student that registers for the CPC Program through CLI and who names you as the referee. Credit may be redeemed for cash or designated CLI products.


Receive a free listing (name, city, phone and email address link) on CLI's website in accordance with the level of certification achieved as a Power Coach® and/or Trainer.


Access to Licensee Log in Section of CLI's website for tips and networking information such as Frequently Asked Questions, Research, Success Stories, Resources List, Worksheets and Marketing support items such as sample brochures.


Purchase of CLI products at wholesale pricing to resell at retail and enhance your profitability.


Opportunity to enroll in additional Certification programs offered by CLI.


CPC's, PPC's, MPC's & Certified Trainers/Instructors are eligible to have your pictures & bios listed on the CLI website.

Link from the CLI site to the Licensee's website from your bio page.