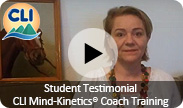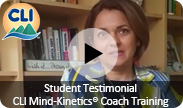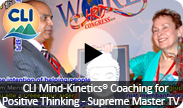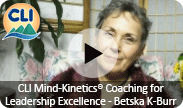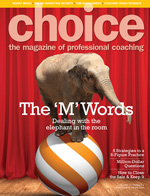 Distributors Welcome
How You Will Prosper as a CLI Licensee
CLI has spent years researching and developing tools which permanently transform individuals and organizations faster and more effectively than any other service on the market. A quick ROI? Here's how.


Our

turn-key programs

allow you to quickly train to deliver these transformative tools which means more profits sooner.


By delivering

guaranteed performance results

, your clients will refer you more.


CLI's

on-going R & D

means that new tools and programs will always be available which means long-term business for you.


CLI

supports the training of your internal and external clients

until you are certified which means you are immediately open for more business!


Learning resources are ready for

mass-market distribution.



By providing your internal and external clients with that which everyone wants -

fast answers to challenges and goals

- your reputation will spread.


If you choose to become a Master Licensee, you can sell

Gold and Emerald Licenses

for immediate revenue.
"I am seeing so much movement happening with the clients that I am working with and they are so grateful for the change. The Mind-Kinetics® tools are very powerful and I am proud to be part of The CLI Licensee Network."

- Cathy McLellan, MA, Certified Power Coach®, Meyers Norris Penny, Nanaimo, BC