Tag Archives:
How to Coach Tools
What did Steve Jobs say about Leadership?
In my latest book, The "God" in Coaching, a personal development book, I declared that I was a rebel!  My entire life I have been the curious cat … driving people crazy with my questions … challenging people to rise up and truly be the best that they can be.
Guess who else was a rebel?  Steve Jobs.  My hero.  As one of the most creative minds of the 20th and 21st century, and a brilliant visionary, he forever changed how we think about innovation.  Like me Steve was a vegan.  It seems the vegan diet greatly lengthened his life because I understand he had pancreatic cancer for 30 years.
During one of his speeches, Steve made a provocative statement, "Innovation distinguishes between a leader and a follower."  Love that quote!
So the question is, as a leader how do we encourage innovation?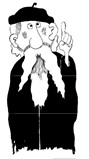 I have a firm belief that if a leader creates a family atmosphere in their organization, the employees will feel safe which then creates a playground for creativity – in other words they take risks, think outside of the norm and do their work without fear of reprisal or getting fired and so on.
There are numerous ways to create that playground, to breathe life and fun into the organization, many of which you will find in this chart — 27 Ways to Create a Family Atmosphere for Creative Thinking. For example, it is conceivable that Steve encouraged his employees to also eat vegan because his cafeterias were stocked with vegan foods.  There is no doubt in my mind that a vegan diet helps us be innovative.  Why?  Because we think more clearly. We don't have the karma from eating flesh and dairy to clog up our cells.  We are not filling out bodies with the animal's fear. Incidentally, Google employees can also enjoy free vegetarian food every day!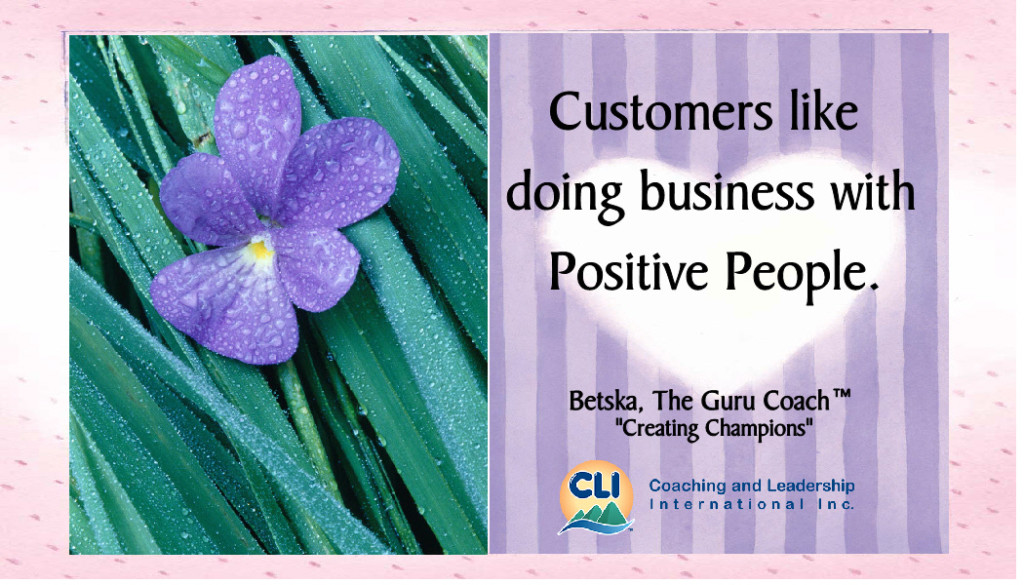 Customers like doing business with positive people. The key to having positive innovative people in the organization is a Leader who cares.
When you see your staff smiling constantly, when they accomplish their jobs with zest and responsibility and when they go that extra mile to make the organization successful, you know they're happy.
"When your staff succeeds, so do you."
Betska, The Guru Coach™
Creating Champions
Sign up for CLI QuickTips™ and Blog Updates at:
Coaching and Leadership International Inc.