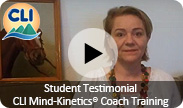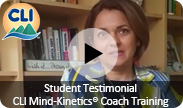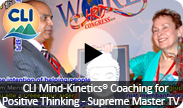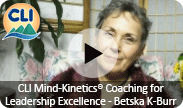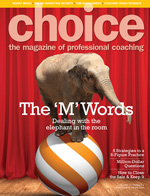 Choose a Coach
View Coach Bio
C.J.Jeya Chander : CPC, ACC

Co Founder

BASIX - Centre for Human Excellence







C.J.Jeya Chander : CPC, ACC

Certified Power Coach®





quote from one of your clients
At-A-Glance
Coaching Specialties

Wealth
Spirituality
Speakers Resource
Sales & Marketing
Relationships
Life Balance & Health
Families & Children
Executive, Team, & Business
Complex Cases
Career

Delivery Methods

In Person
Keynote Speeches
Seminars/Workshops
Telephone
Skype/VOIP

Languages


Coaching Credentials

Certified Power Coach®
Associate Certified Coach (ACC - ICF)


CLI Trainer Credentials

Certified Power Coach Instructor

Other Credentials

MBA, MS(Counselling & Psychotherapy, MA(Edu), PGDYN, DCA, D(GUI),
Quick Bio
If you see that there is still something more that you can be in making your life as well as other much more empowering and enriching, then for sure you will encounter your deepest core in you with us. So why wait, call for a session that can propel you to greater results. Oh yeah your RETURN ON INVESTMENT always come many times as you GROW with us. Book us now.
Coaching Experience
More than a decade of coaching and mentoring. Many refers to how transformational the changes were and how easily people could integrate the shift that materialized.
Additional Training, Credentials, and Information
NLP Master Trainer, Clinical Hypnotherapist, Facilitator
Awarded : Most Talented Coaching Leaders 2017 - WHRD India